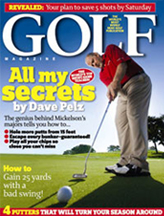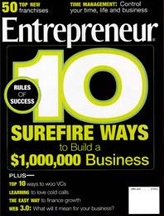 Corporate Office:
156 S. Charles Richard Beall Blvd.
Suite 5
DeBary, FL 32713
Mail To:
P.O. Box 530096
DeBary, Fl. 32753-0096

Phone: (386) 878-4023
Fax: (386) 742-1938



Make a sound business investment for your company by partnering with BGN-Business Golfers Network, and reach business people who are influential in making purchasing decisions for their businesses. As a corporate partner you can spotlight your business and target your product or service to a dynamic, professional group of business owners and executives, who remain loyal to businesses that support their lifestyle.
As a partner with BGN your firm will gain visibility and the opportunity to establish a connection with members of all chapters of the Business Golfers Network. A majority of BGN members fall into the following categories:
1. Over 30% have an annual personal income in excess of $100,000
2. Over 85% have a college or advanced degree
3. Over 80% are between the ages of 35 - 60
4. Over 60% have a household income in excess of $100,000
5. Over 75% are Business Owners or upper level Executives
As a Corporate Partner, BGN - Business Golfers Network can offer your firm:
1. High visibility and a direct link to a unique group of influential business people
2. An opportunity to promote your brand and gain access to decision makers who contract for products and services.
Please contact the Business Golfers Network at (386)878-4023 or
info@DeSilvaCommunications.com
, for available sponsorships and partnership programs that fit your budget and corporate marketing plans.