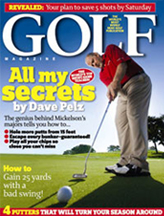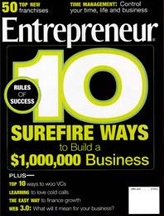 Mail Correspondence To:

DCI/DeSilva Communications, Inc.
P.O. Box 530096
DeBary, Fl. 32753-0096

Phone: (386) 878-4023
Fax: (386) 742-1938



What is the Business Golfers Network and Why Should You Join?
The Business Golfers Network is a business development organization that focuses on building business relationships and providing networking opportunities through business power breakfast, luncheons, cocktail socials, business forums and golf events. Our goal is to promote member businesses by creating business development opportunities that increase business exposure and sales. The BGN is a DCI Business Club, that is unique in that it brings business people who love golf to meet, engage in business and social networking, develop business relationships, increase business exposure, expand their business referral base, establish new business opportunites and play golf. Take your career and business to the next level by becoming a member of the Business Golfers Network. Membership in BGN provides professionals like you with the education, resources & networking opportunities that add value to your position and company.
5 Ways to get more from your Membership
1. REGISTER: For the monthly Business Networking luncheon,Forum & golfing event.

2. ATTEND: Not a Golfer? Attend the Business Networking luncheon and Business Forum and promote your company.

3. PLAY GOLF: Network by playing in the monthly two-man best ball golfing event.

4. PROMOTE: Place your Photo, Business Logo & Weblink on the BGN chapter website.

5. SAVE: Enjoy discounts from all participating Businesses
Business Seminars & Education
BGN Business Forums and Seminars feature business educational topics that include but are not limited to Finance, Marketing, Public Relations, Human Resource, Administration, Sales and Consulting. Each BGN Chapter will provide organized monthly networking breakfast, luncheons and conduct business meetings and seminars. The Business Forum also includes an interactive member business problem solving session that is centered around practical business challenges.